GREE continues to step on the gas: after securing a number of promising games, announcing a partnership with Yahoo, and expanding its merchandising business, the company today said it entered a joint venture with Ameba operator CyberAgent.
This is remarkable, as a) CyberAgent is a top provider of social games itself, b) operates an Ameba-powered social gaming platform in Japan, and c) is also close with Mobage operator DeNA.
Under the agreement, a joint venture called Griphone (a play on "griffon" and "phone") has been established in Tokyo on February 18. CyberAgent is controlling 66.65% of the new company, while GREE holds the rest.
Not too surprisingly, the goal of the partnership is to develop and publish social games together.
What's interesting is that Griphone's first game is already out: it's Legend Of The Cryptids, a card battler that is available in the US as well as Japan.
Developed by CyberAgent subsidiary Applibot, the game has been doing especially well in America so far. From today (March 22), the game will move to GREE (it has been platform-free since the start), under the Griphone brand.
While this already happened in Japan, I just checked the US version of the game, which is still the same as before (no mention of GREE or Griphone anywhere). It's unknown if the new branding will affect Legend Of The Cryptids in English, too.
With this move, CyberAgent is now offering two successful card battlers on two different platforms: Legend Of The Cryptids on GREE and Rage Of Bahamut on Mobage.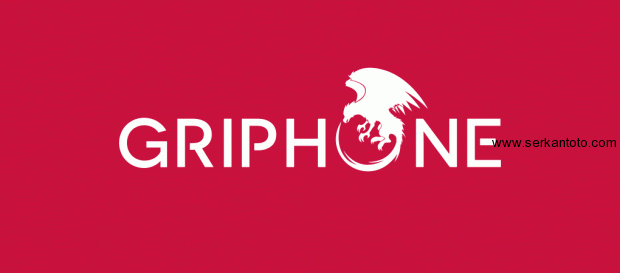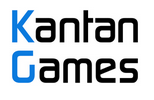 About Serkan Toto
I am the CEO & Founder of Kantan Games, Inc., a Tokyo-based game industry consultancy focused on the Japanese market. Please subscribe to updates on this site via RSS or Email.